WHAT WE DO...
We offer a variety of services to our clients including
WHAT THEY SAY...
What are our clients are saying about us?
PC MD Consulting is our one stop shop for anything we need, They build Small PBX for us given us full control on call flow, call recording, after hours smart answer machine. Than they re-build our website https://aacartransport.com with latest technologies and make sure we have traffic to our website. They build one of a kind Car Transport Calculator, the calc results are less 5% mistake which allow us to give bonded estimate. of course we used them for all other IT needs we have like, Company Email,  Local Listings, things we didn't know we can have and much more.
Great service by PC MD consulting! recently moved to a new office building and needed new network, cameras and set up our new conference room. Joe and his team are true professional, easy to work with and very accommodating to all our needs. Most important thing - everything works perfect! Joe took the time to teach us how to use the new equipment and was also available later to answer specific questions. This was by far one of the best out there! I would highly recommend their great service. Thank you so much!
PC MD Consulting has been working for Pegasus Builders, Inc. for the past 9 year. They are always very helpful. They does follow ups every week to make sure everything is running well. We never had a problem and thier professional work speaks out for itself. They are always available to fix any issues with our network as well as our phone and security system. I will highly recommend PC MD Consulting as a tech professional for any type of business.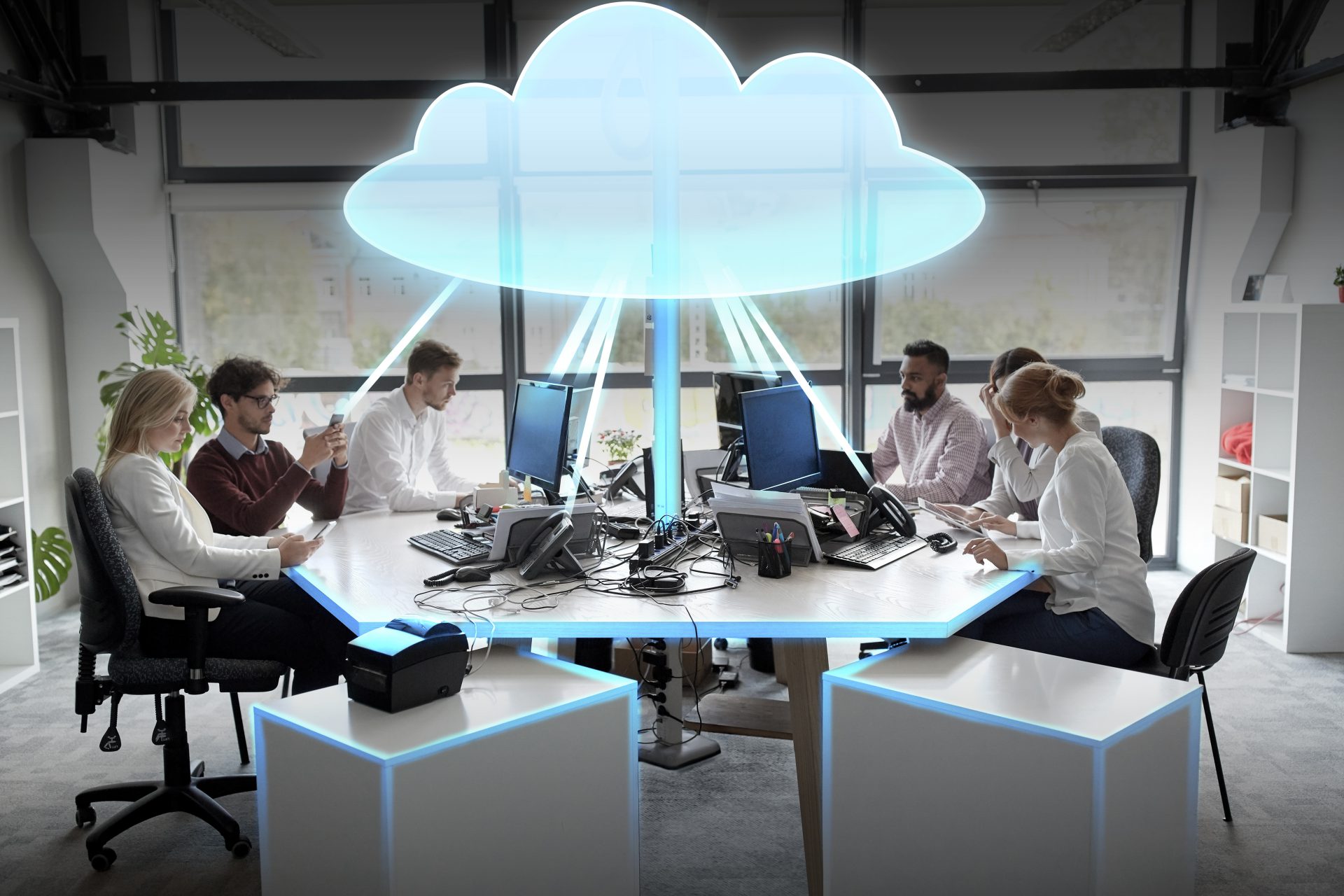 Optimizing every area of your business!
From market research, design and prototyping to production and delivery, we cover it all.
GET IN TOUCH...
To arrange a consultation or workshop, send us a message.
Hits: 3425